Here is a blog I started a while back when we were playing the IKRPG when it first came out. Hopefully here soon I will be able to ramp it back up and get the group going again.
The Captains Report
I know most of you guys on here have read this already, but I am posting it up again since I lost some of it on the Prime Gen boards.
If your new and want to waste 10 minutes, you can check the link for a flashy version. If you don't want to go there, I will post it below for easy reading.
____________________________
PART 1: Journey to Five Fingers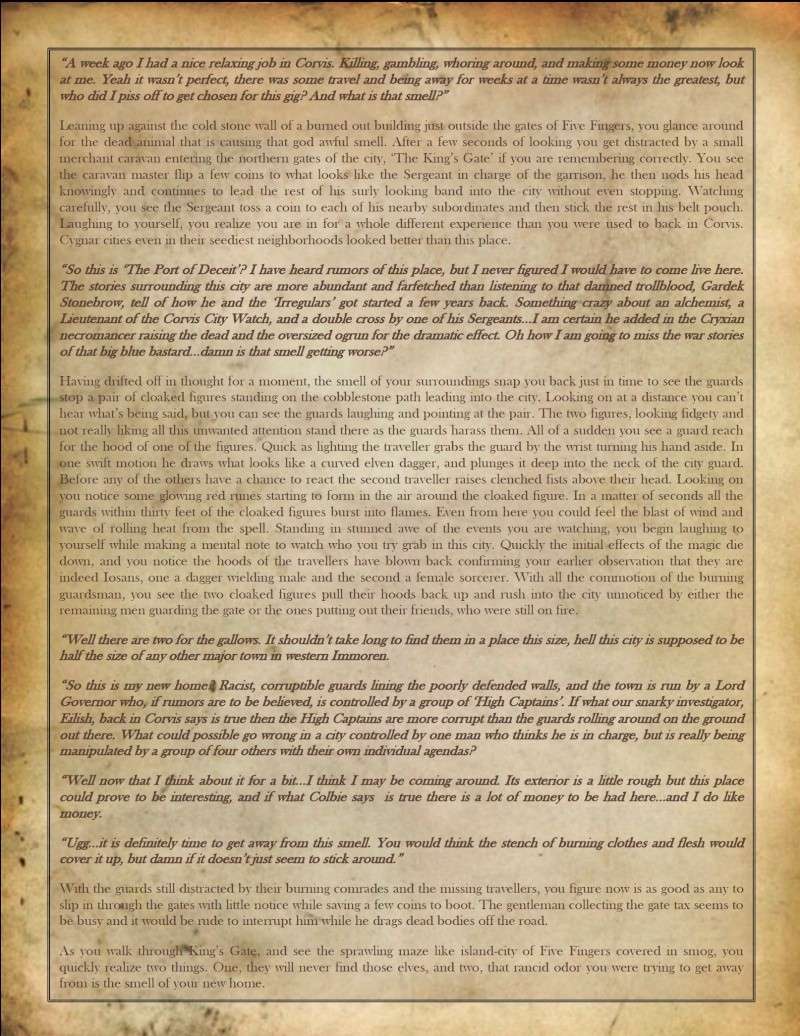 Last edited by pg.Affliction on March 5th 2014, 6:18 pm; edited 1 time in total
PART 2: Thoughts of home
PART 3: The Black River Irregulars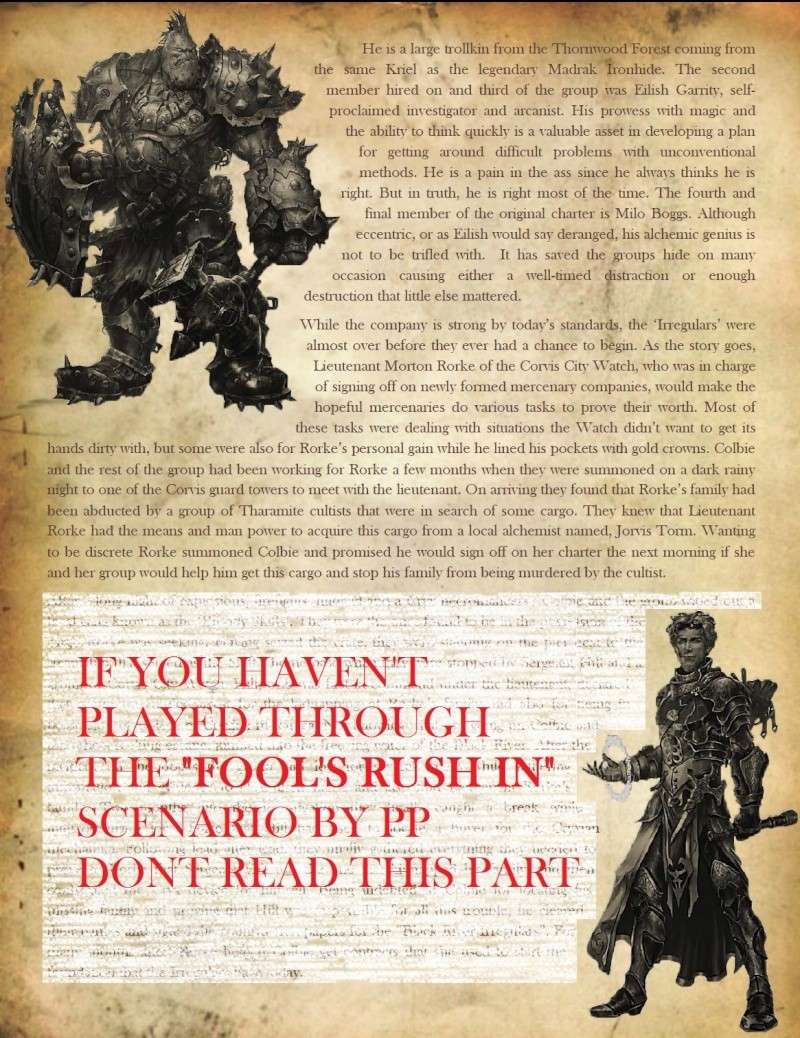 "Click for Fools Rush In" Spoiler: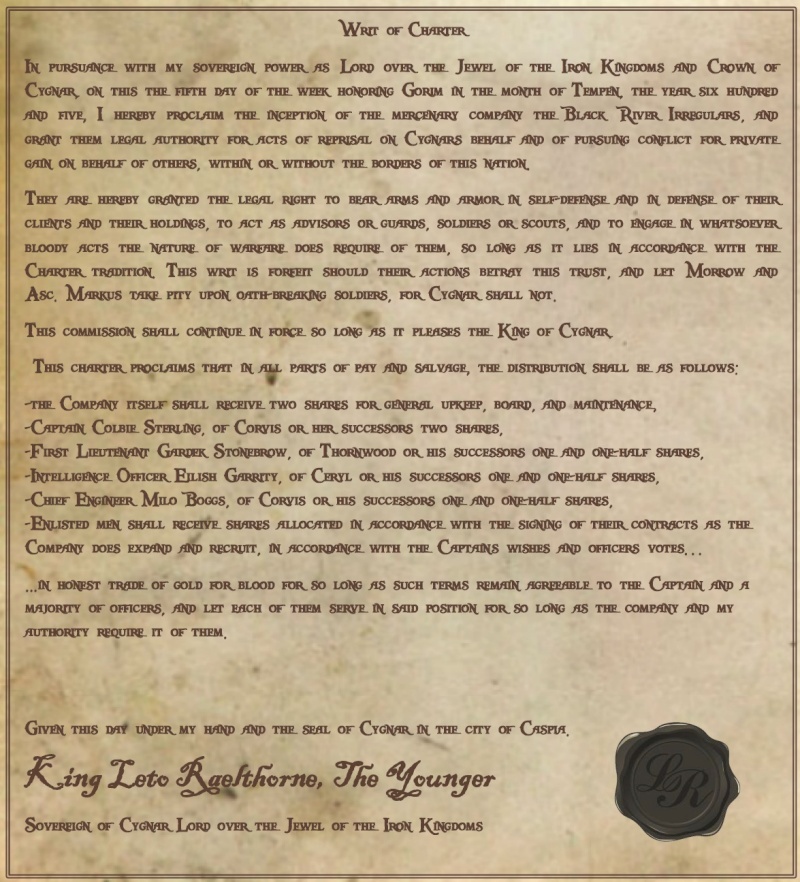 PART 4: Call to Action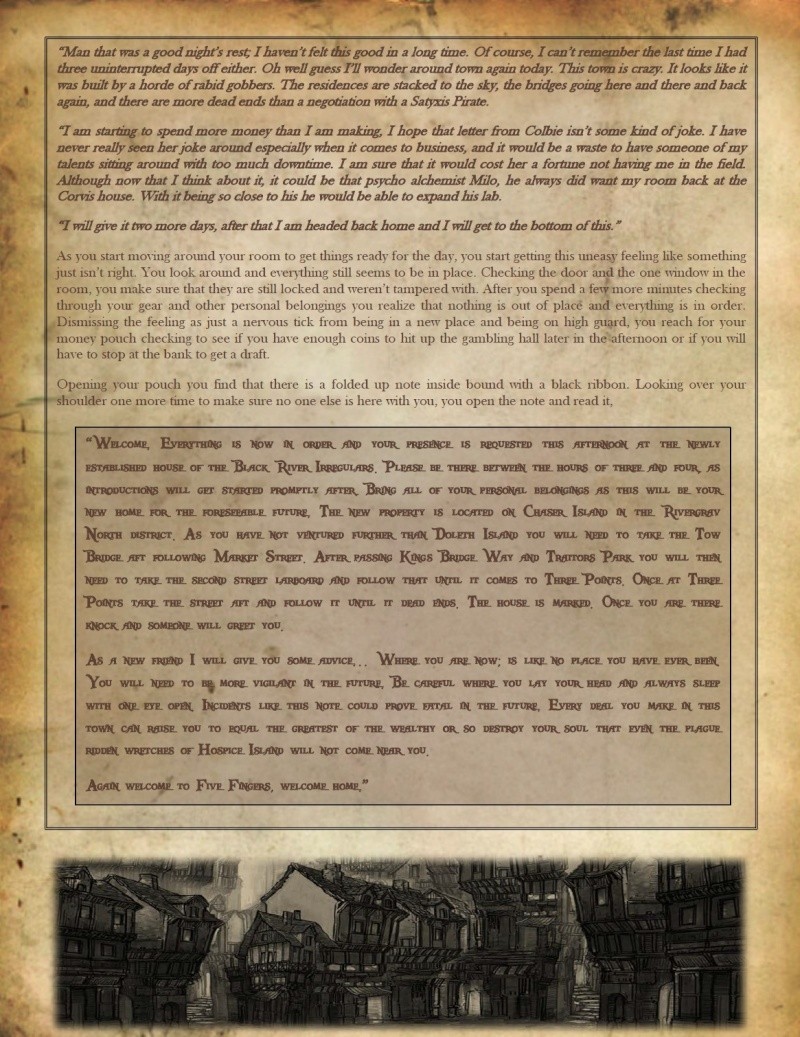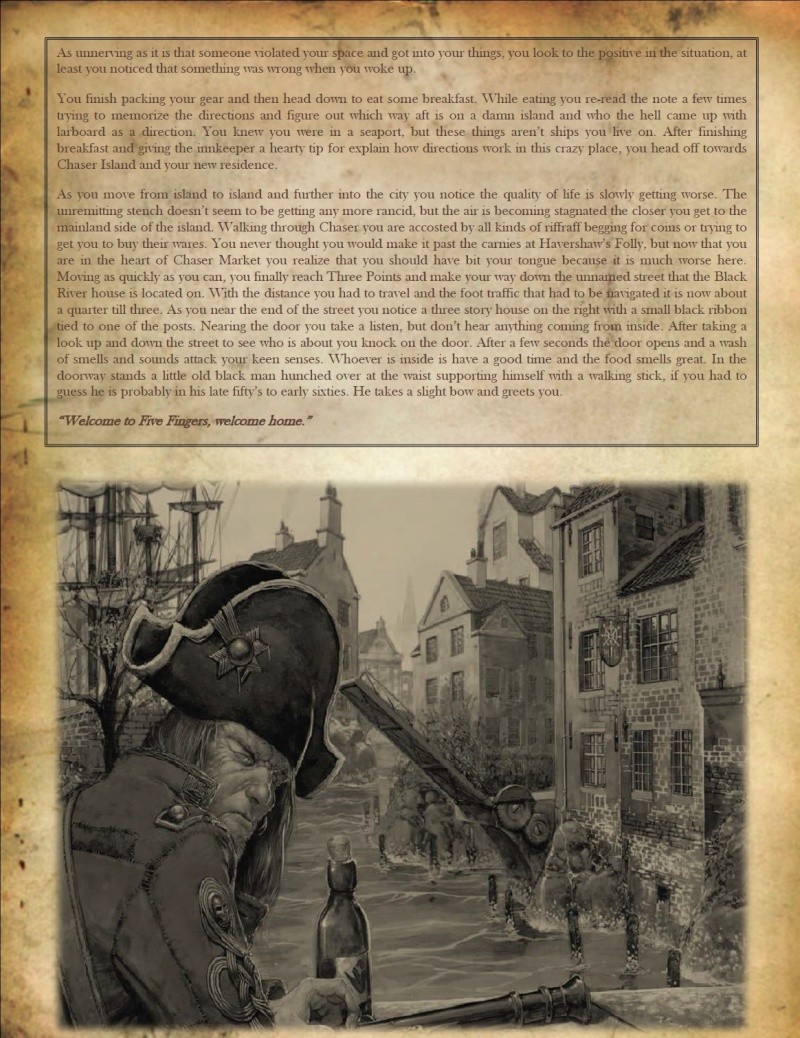 Home Sweet Home: A Map of Five Fingers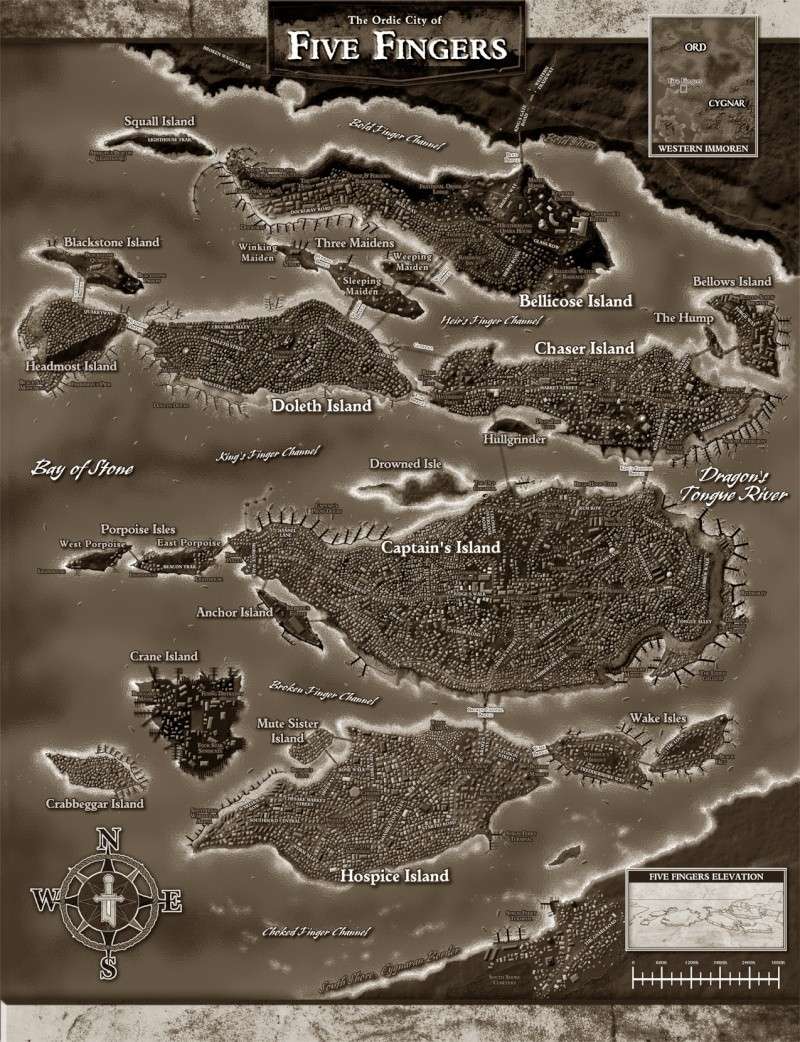 Black River Irregulars: Ord Chapter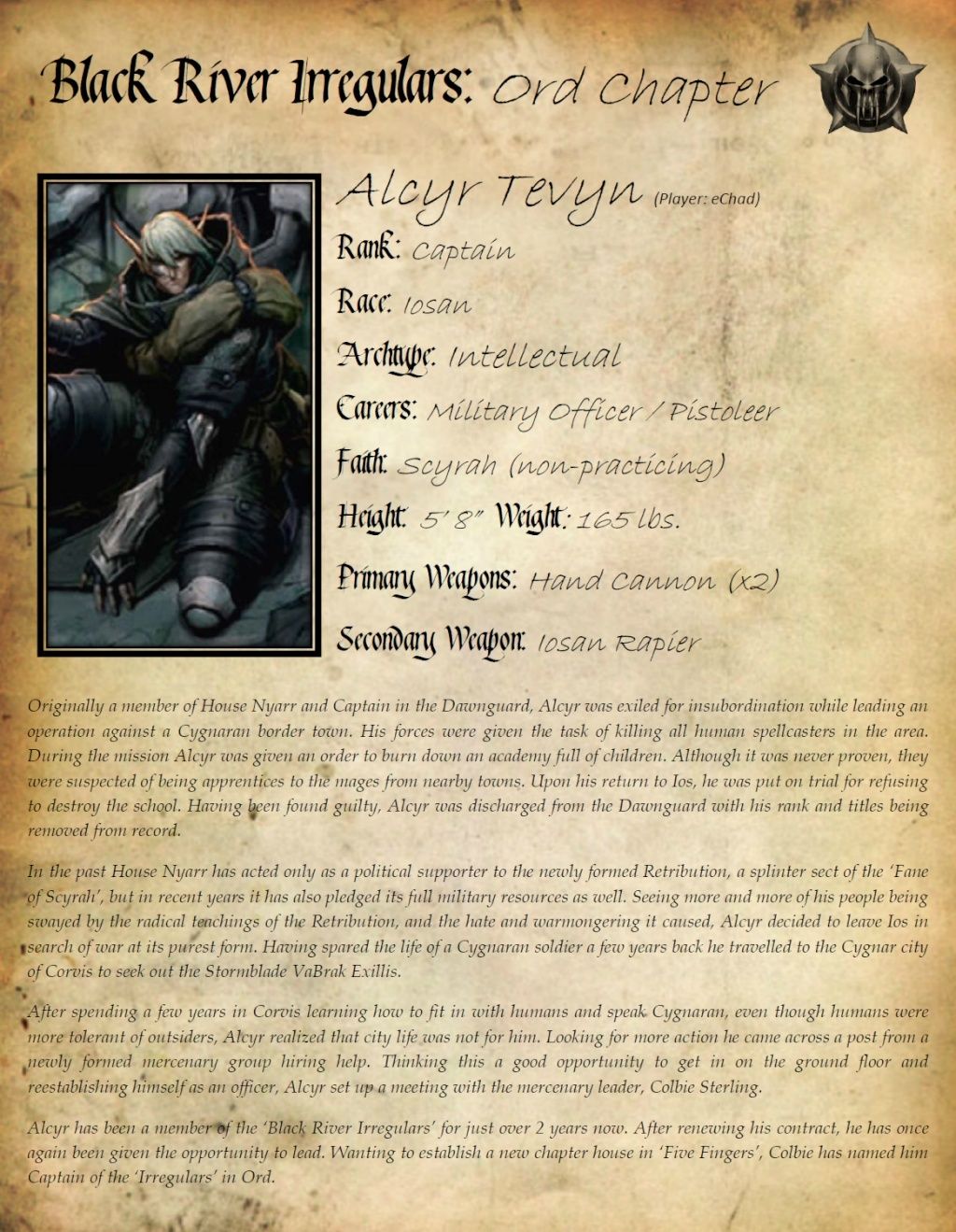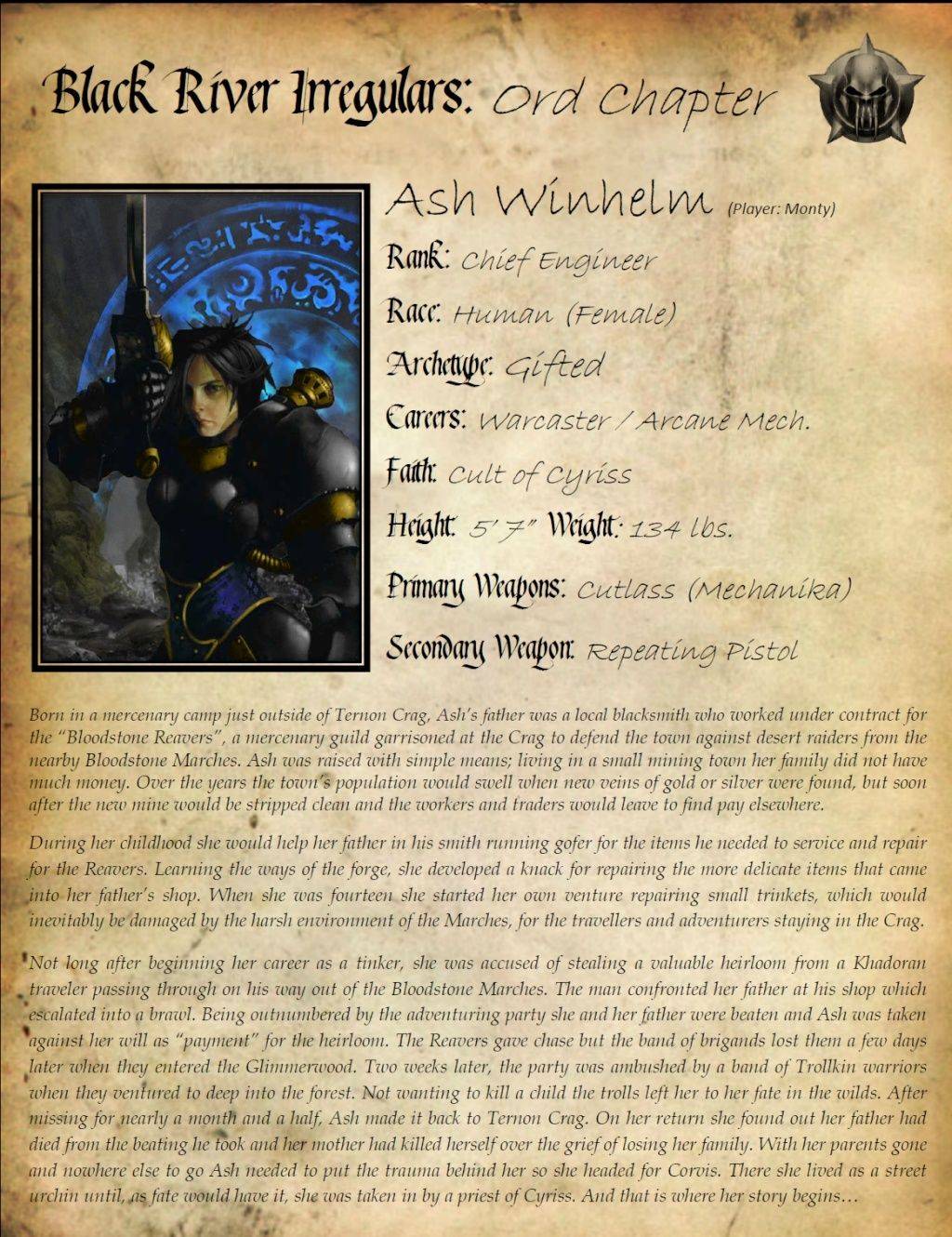 So that is all I have done for now. Here are a couple other images I Photoshop'd for 2 other party members, just never finished writing their backgrounds.
First: Gun Mage / Investigator (played by Dennis)
Second: Stormblade / Knight (played by Tom)
No Pictures for them, but the rest of the group rounded out as Cuthroat/Thief (played by Kyle) and a Rifleman / Ranger (Played by Lil' Dennis)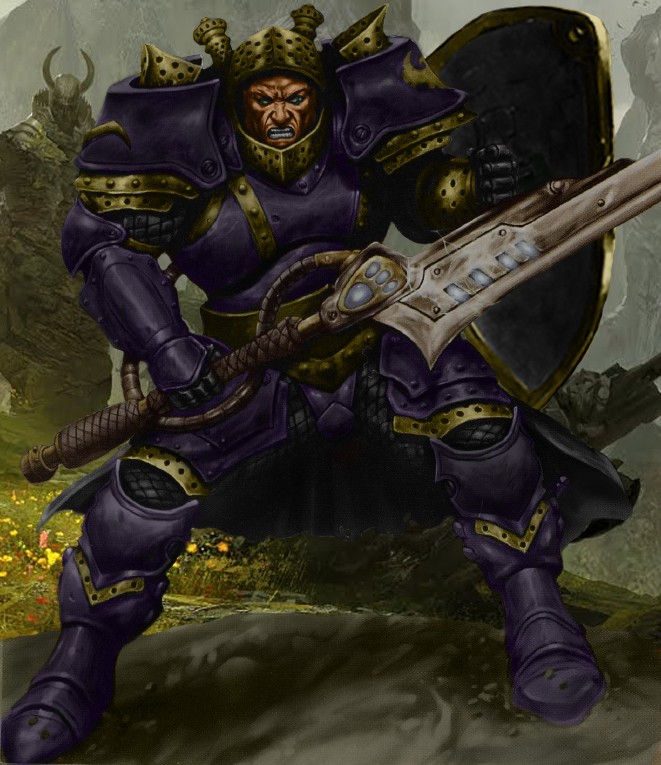 ---
Permissions in this forum:
You
cannot
reply to topics in this forum